How To Use FISASCORE To Identify and Mitigate Risk
FISASCORE is the definitive information security score developed by FRSecure
What if you could provide your management team with a score for information security risk with the simplicity and confidence of a credit score? What if you could offer your organization continual measurement and improvement of their risk score and develop a roadmap to reduce your identified risks and improve your score? Now you can, with FRSecure's FISASCORE.
FRSecure's FISASCORE can help you:
Identify gaps in your security program.
Help achieve a better understanding of your current position.
Assist in gauging how your organization can go about improving your security position.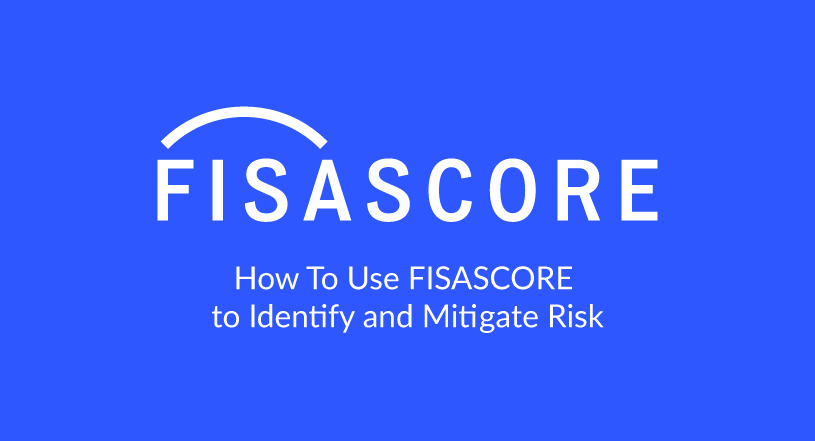 Download "How To Use FISASCORE To Identify and Mitigate Risk" Webinar Recording