How To Simplify Your Security with a vCISO
Using a vCISO allows your organization to expertly align security and business objectives.
Security strategies work best when they are risk-based and objective-driven. Instead of endless engagements with little or no progress, a vCISO will work with you to set up a sensible roadmap of security objectives and reliably work through them over time.
In this recording you will learn:
How a vCISO simplifies your security

What a vCISO is (and should be)

What a vCISO shouldn't be

How the right vCISO puts you in control

FRSecure's mission and the role of our vCISO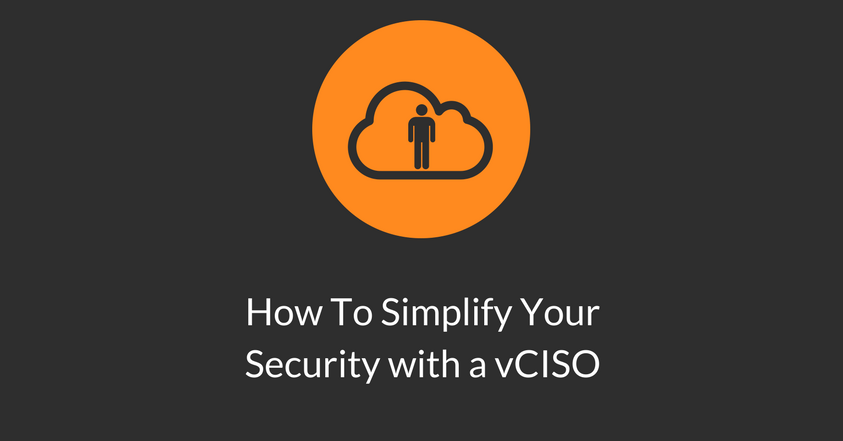 Download "How To Simplify Your Security with a vCISO" Webinar Recording